About
Welcome to MarkGinsburgMedia, a place for eclectic journalism, and some of my work in the arts.
This site represents highlights of my work-to-date, and is being updated with new, and archival features.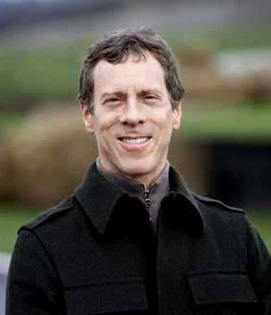 My published work began with an invitation from Andy Warhol, publisher of Interview magazine: "Why don't you write something for us? You'd be so great at it…." I was a drama school undergraduate at the time, majoring in playwriting, so the dialogue format was natural for me — and I understood the need for the conversation to really move. I started with an interview with Robert Plant of Led Zeppelin, lead singer of the greatest hard rock band. We recorded it on the bed of his motel room in Columbus, Ohio where Led Zep was playing the stadium.
Conversation is the basis for most of my writing, regardless of how much of the dialogue is used in the edited, published version.
The selections here may seem random, a life journey takes many twists and turns, yet everything inside this site has to do with icons, motion, and style — and the top of the top. The highest mountains, the finest musicians, and the performers and writers who stood the test of time, regardless of genre. And, of course, the cars! (Though a few models may fade into obscurity….)
Two interviews especially evergreen: the Dalai Lama, and Jeanne Moreau. My interview with His Holiness was the first one he gave in the USA, when he was less media savvy than he is now. The interview with Jeanne is the prototype for the European screen goddess with sharp intellect and few inhibitions. Europe was only big enough for a small handful of them. The Hollywood version has been extinct, or hiding, for some time.